Special Needs Adult Program
(SNAP)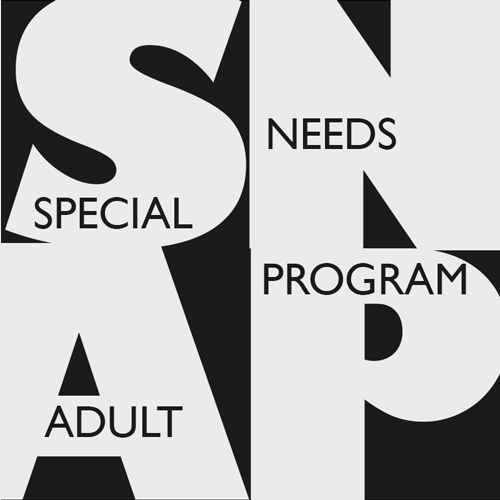 Drop-in Hours:
Tuesdays 6pm-9pm
*Dinner Provided Every Week!*
Mission Statement
SNAP's mission is to be an accessible center of activity and engagement for special needs friends. SNAP offers year-round programs as well as access to a fun and safe social environment.
​
Programming
​
SNAP meets on Tuesday evenings from 6 to 9 PM in the Glencoe Youth Services (GYS) building and once a month for an outing in the community.
​
Every week starts with a warm, healthy dinner provided by generous donors (including religious organizations, non-profits, and individual families).
At the beginning of every month, the group votes on programming for each Tuesday of the month. Popular activities include: Bingo, Karaoke, Uno, and movies. Once a month, we have a special guest speaker come in and teach us about a topic such as healthy eating, available community resources, and more! We also have one outing a month to celebrate participants birthdays. We usually go to a mall or restaurant of their choice.
​
*Note: We are always looking for volunteers for our special guest speaker AND dinner donation. If you are interested Please contact:
program Director, daisy franco, msw, qmhp, ceols
​