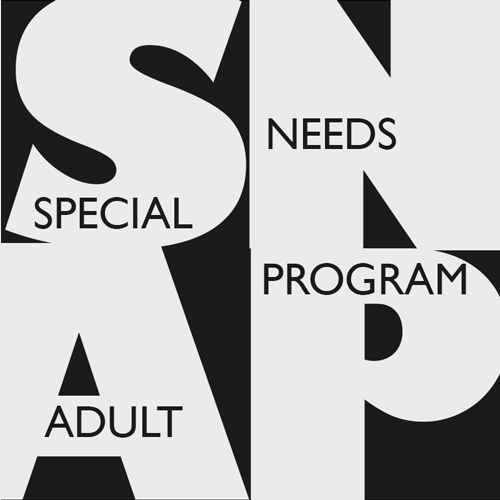 FRIENDSHIP
SUPPORT.

​
COMMUNITY
RECREATIONAL
SOCIAL EMOTIONAL
FUN
Follow Us on Social Media
​
​
680 Greenwood, Glencoe IL 60022
​
​
Develop meaningful friendships

Increase social growth

Positive Social interactions will decrease fears and find people to trust

Teach effective social skills to enhance communication, empathy, rapport, interpersonal, problem-solving and accountability by having fun!
​
​
Programming
​
SNAP meets on Tuesday evenings from 6 to 8:30 PM in the Glencoe Youth Services (GYS) building (680 Greenwood Ave, Glencoe).
​
Every week starts with a warm, healthy dinner provided by generous donors (including religious organizations, non-profits, and individual families).
At the beginning of every month, the group votes on programming for each Tuesday of the month.
​
Popular activities include: Bingo, Karaoke, Uno, and movies. Once a month, we have a special guest speaker come in and teach topics such as healthy eating, available community resources, and more! We also do community outings to movie theatres, restaurants, arcades and more!
​
​
​
SIGN UP HERE to provide a warm delicious dinner to any Tuesday of the month. Whether it's homemade or catered. Our participants would be grateful for the meal! Please inquire for additional information